Metro Denver Roofing Professionals
Call Us Today For A Free Estimate Centennial, CO (303) 942-0965
We are a local, neighborhood roofing company founded in Centennial.  We live in the communities that we serve.  Our specialization is all restoration, whether it be insurance replacement or commercial construction.
For every roof completed by Artisan in Colorado, we are giving back $250 to the
Miracle League of Denver for their support of local children's needs and safety.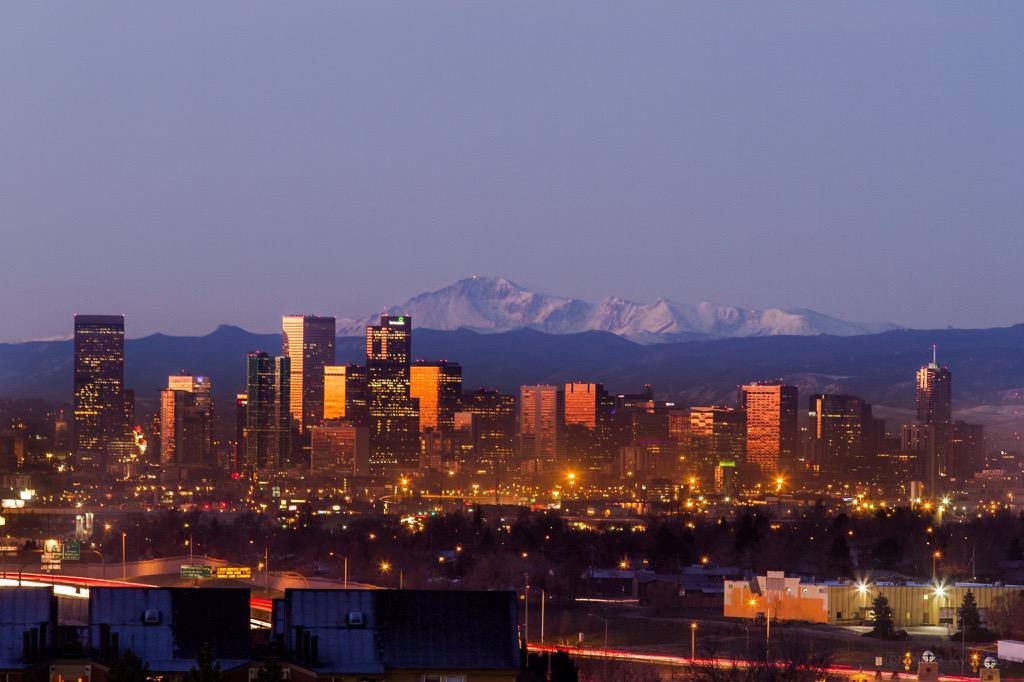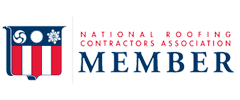 ,
Excellent roofing experience! Greg is very professional and told us what the process was going to be before the work started. From beginning to end they all did an amazing job. I would highly recommend Artisan Construction Company to my family and friends.
,
Thrilled with work and experience with Artisan Construction
,
Crew & Salesman were very respectful and professional.
,
This company is excellent to work with.
,
These guys did a great job on our roof. They showed up on time, were very efficient and worked very closely with our insurance company for a good outcome. Can't say enough good things about them.
,
Tony owner of Artisan Construction came out to inspect my hail damage on my house and he was so professional. Most importantly he took the time, in what I am sure in his busy day to answer all my questions and explain his findings! No rush in and out! I would highly recommend this company to anyone looking for an honest and fair contractor, for sure!!!
,
Tony came out and inspected my house for hail damage. He was great working with my insurance company. The job supervisor Craig was great and the crew that shingled the roof was efficient, polite and did an excellent job. They took extra care to clean up around my yard. I would recommend this company to anyone needing a new roof!
,
It would be an understatement to say I enjoyed working with Caulin and Artisan Construction, I recommend them to everyone! Caulin is a professional and works hard to take the best care of his customers.  Artisan is a quality business and did an outstanding job and made it a very pleasurable experience. Thank you!!