The Artisan Construction Company, Inc. Mission: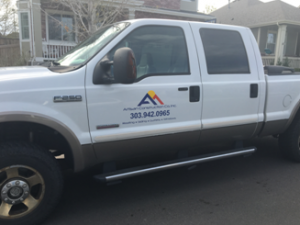 Insurance restoration can be a daunting task for homeowners. Dealing with insurance companies and knowing that all damages are being covered, all while carrying on day to day life, can be extremely time consuming and stressful. Then, on top of that, they have to coordinate qualified tradesmen, and hope they are doing the job correctly. At Artisan, our goal is to make this as smooth a process as possible. From the moment our skilled professionals meet you, it is our mission to take on the responsibility of ensuring your best interests are taken care of. From the initial inspection, to the day of completion, we strive for complete customer service and satisfaction. Through careful planning, coordination, and project supervision, you can trust Artisan Construction to complete each project to the highest standard of craftsmanship. Give us a call today, and let us show you how our services can help you!
When severe weather hits, you can rely on Artisan Construction Company, Inc. to give you an honest assessment of your property. As a full service General Contractor, we can help you with all your construction needs. Call today for your free property inspection.
At Artisan Construction Company, Inc., we are committed to giving our customers superior customer service, and the highest level of craftsmanship on each project we do. From the initial meeting with our customers, our goal is to represent you and your best interests.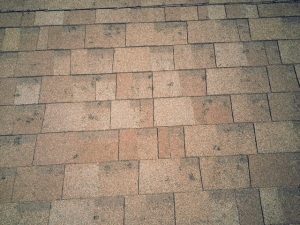 Insurance claims can be stressful and time consuming for many homeowners. At Artisan, we take the hassle out of the claim. With our experienced and trained professionals, we are committed to working all the details out to reach an agreement on scope, thereby ensuring that our customers receive a properly adjusted claim.
At Artisan Construction Company, Inc., we believe in giving our customers the best products available to them. We offer a great selection of products and colors for our customers to choose from, including Malarkey, Owens Corning, GAF, and Certainteed.